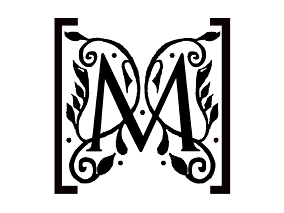 Création de papiers décorés
Bienvenue,
Je vous invite à visiter les
galeries de mes créations.
Vous trouverez parmi les
différentes collections:
Des papiers décorés à la colle,
à l'acrylique, à l'encre…
Bonne visite!
Welcome,
I invite you to visit the
galleries of my creations.
You will find among the
different collections:
Paste papers , papers
decorated with acrylic and
papers decorated with ink.
Have a nice visit!